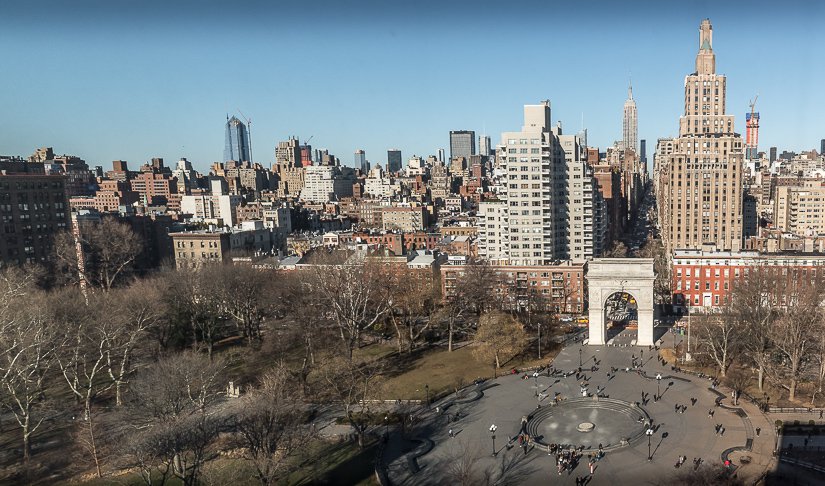 For Employers
---
About Our Students
The students in this program form a very special talent pool. They know more finance than most science graduates and have stronger quantitative skills than most business graduates. They start with undergraduate degrees in quantitative subjects such as mathematics, physics, or engineering. They are admitted to the program through a extremely selective process with offers made to less than 10% of applicants from around the world.
At Courant, they experience a tightly integrated curriculum that provides an efficient introduction to the theoretical and computational skills that are genuinely used and valued in the financial industry. In teaching, we combine the strengths of the Courant Institute, the #1 ranked applied mathematics graduate program by US News and World Report, and leading edge practitioners from the world's most prestigious investment banks. We also draw on our extensive contact network to regularly invite speakers from the financial industry.
Hiring Our Students
While some students are interested in part-time work while they are attending school, we recommend that full-time students not work during their first year of study in order to concentrate on their studies. All students are expected to obtain summer internships during the summer between their second and third semester. We put together a resume book early in the fall semester, and students begin interviewing for internships in late fall and throughout the spring semester. In recent years, the process has been moved up, with some strong students obtaining internship commitments in December and January.  
Second-year students complete their studies in December and are therefore available for full-time employment in January. Almost 100% of our students have full-time positions at the time of their graduation, year after year.
Student Resume Books
Student resume books are available online during the appropriate hiring season:
Advertise to Students
Companies with job openings can have job postings advertised on our email newsletter, which may be accessed by any student or alumni of the Mathematics Department's graduate programs (the Mathematics in Finance, Mathematics and Scientific Computing MS programs and the Mathematics PhD program). To submit your job posting please contact our Career Services Department: cims-mathfin-careerservices@nyu.edu
Recruiting on Campus 
We host companies on a regular basis on campus. For more information on arranging on-campus interviews, please contact our Career Services department: cims-mathfin-careerservices@nyu.edu
The National Financial Mathematics Career Fair
Each fall, together with the International Association of Quantitative Finance (IAQF), we host the National Mathematics Career Fair to which students from math finance and financial engineering programs across the country are invited. The Career Fair is for graduating students seeking full-time positions. In recent years over 500 students and 30+ companies have attended.