Meet Some of Our Alums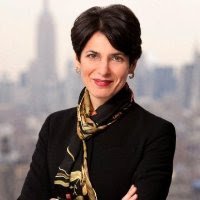 Sara Angrist '07
Director, Capital Interpretation and Analysis Team (CIAT), CitiGroup Global Risk Management
A graduate of the University of Pennsylvania, Sara worked in Fixed Income Quantitative Research at Salomon Brothers during her early career, beginning the Math Finance program part-time in 2003. In 2004, she moved to Citibank in Fixed Income In-Business Risk, later moving to Consumer and Treasury Market Risk and in 2015 to Director, Global Consumer Mortgages and Real Estate Risk. She assumed her current role in May of this year.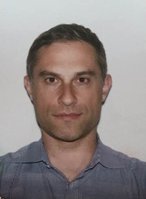 Benoit Bosc '05
Oil Trader, Goldman Sachs
A native of France, Benoit graduated from the École Polytechnique, Paris, in 2004. He was an interest rate strategist at Goldman Sachs for three years before becoming interested in oil trading. He was at Barclays for three years and returned to Goldman in 2011.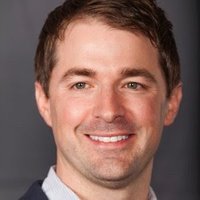 Geoff Duncombe '05
Chief Investment Officer, Two Sigma Advisors, LP
After graduating with honors in Mathematics from Penn State University, Geoff spent two years as a Mergers & Acquisitions Analyst at Wasserstein Perella, then moved to Goldman Sachs as a Portfolio Manager. He joined Two Sigma as a Managing Director in 2008 and became Chief Investment Officer in the spring of 2016.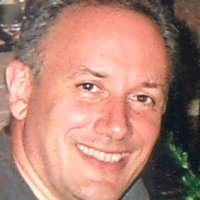 Socrates Ioannidis '02
Senior Vice President, Audit MRM, Bank of America
Socrates graduated from the Aristotle University of Thessaloniki, Greece and earned a PhD in Chemical Engineering from New Jersey Institute of Technology. He was in the first cohort of students in the Math Finance program at NYU and joined Hyman Beck & Co. upon graduation, where he remained for fourteen years. In 2015, he joined Bank of America as Senior Vice President in their Audit MRM group.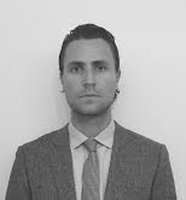 Julien Prado '08
Index Exotics & Global Macro Trader, J.P. Morgan
Julien, who attended the École Centrale, Nantes, in Engineering, and the École Centrale, Paris, in Applied Math, joined J.P. Morgan as an intern while a student in the Math Finance program, and has remained there as a trader in various fields - structured credit, equity derivatives, single stock exotics, and currently index exotics - since earning his Master's.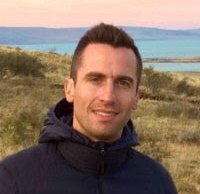 Adrian Vesval '02
Managing Principal & Founder, Voltrade Capital LLC
Adrien recently founded his own investment firm, which focuses on options, volatility and macro trading. Prior to that, he was a founding partner at Kepos Capital, a systematic macro fund with about $3Bn in assets. From 2002 to 2010, he was a portfolio manager in the Quantitative Investment Strategies group at Goldman Sachs Asset Management where he was in charge of options and volatility trading for the Global Alpha hedge fund, a fund that peaked at about $12Bn in assets. Adrien holds an M.S. in Mathematical Finance from the Courant Institute at NYU, a MPSI in Mathematics from Lycée Louis-Le-Grand, and a B.S. and M.S. in Mathematics from École Polytechnique.