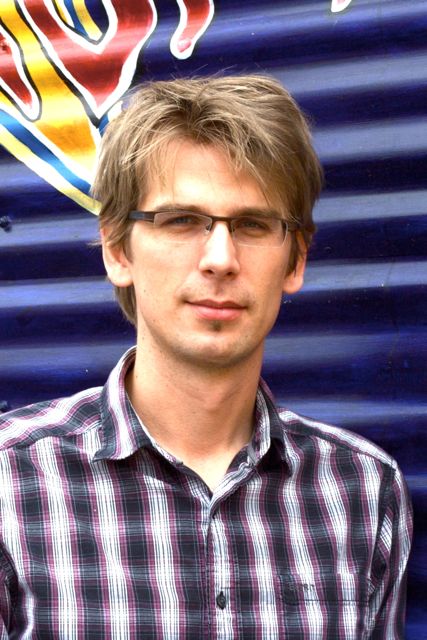 Contact information:
 
Georg Stadler
Courant Institute of Mathematical Sciences
New York University
251 Mercer Street
New York City, NY 10012, USA

Phone: +1 212 998 3111
Office: #1111 Warren Weaver Hall
Email: stadler@cims.nyu.edu

My research focus is on applied and computational mathematics, in particular on parallel scientific computing, inverse problems and optimization with PDEs, uncertainty quantification, and on numerical methods for variational inequalities. The main applications driving my research are in geophysics and fluid dynamics.
Conferences, Travel and News
Yesterday's News
2016
2015
2014:
Dec 18: Read the story on Tobin Isaac's PhD research from the ICES website.
Nov 22: Our poster won the Best Poster Award at SC14!
October 31: While I am not planning to attend this year's AGU Fall Meeting, some of my collaborators are presenting talks and posters there.
Nov 13/14: I'll be at the Diamond project meeting in Boston.
November 3: Johann Rudi's poster is a finalist for the Best Poster Award at this year's Supercomputing Conference SC14 in New Orleans!
September 1: I will be teaching Linear Algebra (one term), MATH-GA 2111.011 this fall. Please see the teaching tab.
June 5: I am excited to join NYU's CIMS this fall.
February 24: High-order multigrid Matlab testbed HoMG is now available from Github. The corresponding documentation/paper is available from the arXiv:1402.5938.
I will be attending SIAM UQ in Savannah (March 31-April 3), and am co-organizing a minisymposium on UQ for ice sheet models.
I'll attend SIAM Optimization in San Diego in May.
2013: