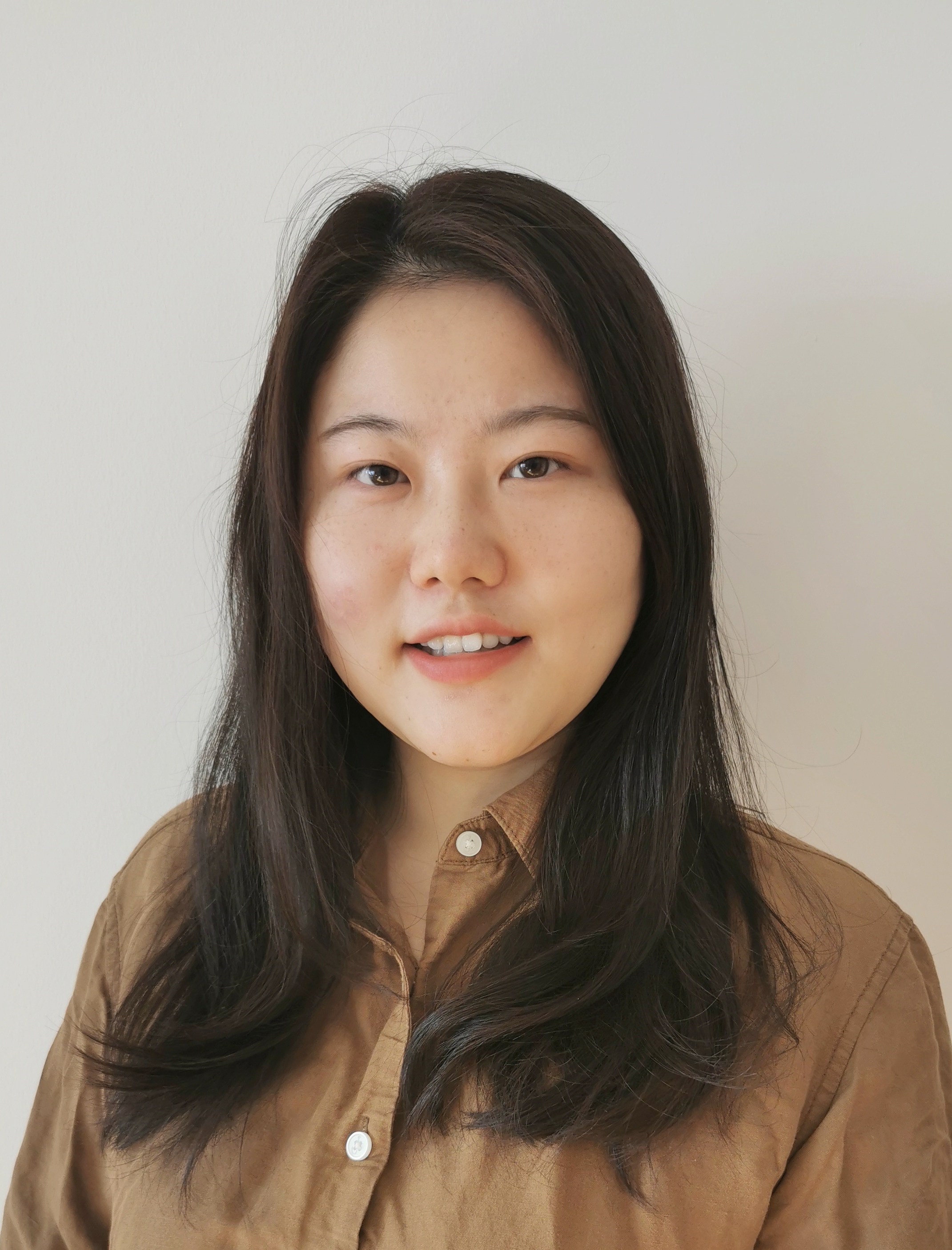 Shanyin Tong 童善因
Email: st3503@columbia.edu
Office: 284A Engineering Terrace
I am a term Assistant Professor at Department of Applied Physics and Applied Mathematics, Columbia University. I completed my PhD in applied math at Courant Institute of Mathematical Sciences, New York University, advised by Georg Stadler and Eric Vanden-Eijnden.
Please find my Curriculum Vitae (May 2023).
Research Interest: My research focus is on applied and computational mathematics, in particular on uncertainty quantification, PDE-constrained optimization, optimization under uncertainty, rare and extreme events and inverse problems. The main applications driving my research are the hazard assessment and mitgation of extreme tsunami waves, optimal portfolio allocations, and seismic inversion. Currently, I am also interested in using machine learning methods in scientific computing and uncertainty quantification.
Conferences and News:
Upcoming/Recent
2022
2021
2020
2019
2018
Attended the 2018 Gene Golub SIAM Summer School, Inverse Problems: Systematic Integration of Data with Models under Uncertainty in Breckenridge, CO, June 17-30. Gave a presentation on team project "Data Fitting with Soap Bubble Surfaces: A Minimal Surfaces Problem".