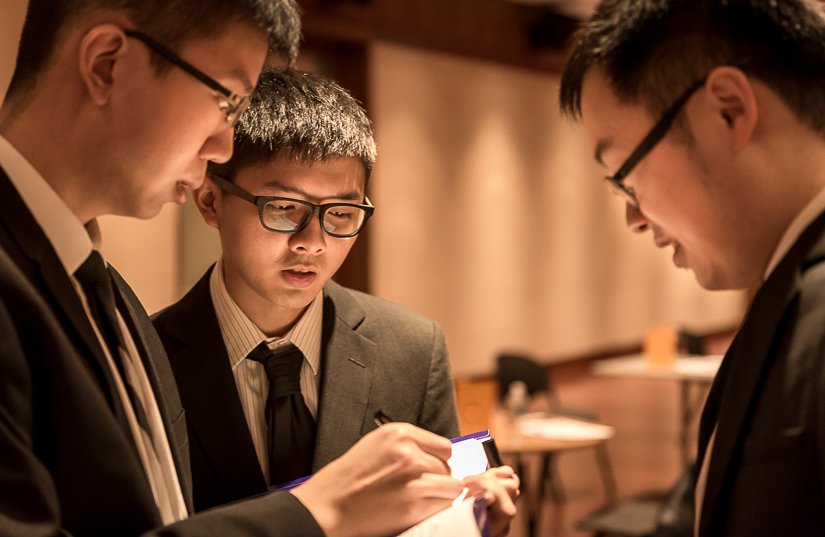 Courses
---
The Masters Degree Program consists of 11 one-semester courses and a Masters Project.  Many of the courses are offered both fall and spring semesters to accommodate the schedule of full-time as well as part-time students.  In the table below, the numbers in parentheses indicate the prerequisites needed for the given course.  Full-time students follow the schedule of Level 1 Fall courses, the Level 2 Spring courses, the Level 3 Fall courses.  (Click here to see Course Sequence Advice for Part-time students.)
The default curriculum for full-time Mathematics in Finance MS students in the Spring semester is to take Continuous Time Finance, Scientific Computing for Finance and two of the other three  Level 2 offerings.
Under appropriate circumstances students may substitute more advanced courses for some of those listed above. Permission is granted on a case by case basis.
Course Descriptions and Course Schedules
Detailed course descriptions and course schedules are available here.