Novel methods for electromagnetic simulation and design
Among the many challenges facing designers of advanced communications systems is the interaction between antennas, other electromagnetic sources and the platform itself. Such systems have reached a stage of complexity that design by experimentation is becoming impractical. Thus, in order to deploy functioning systems, to avoid electromagnetic interference, and to add new functionality, accurate computational approaches will be required. These techniques will have to be sufficiently robust to cope with a broad range of frequencies and detailed geometric models, and they will have to be sufficiently fast to allow design by simulation. Our work is aimed at helping to create such tools.
Support
This research project is supported by the Office of the Assistant Secretary of Defense for Research and Engineering and AFOSR through the
National Security Science and Engineering Faculty Fellowships (NSSEFF) program.
People
Principal Investigator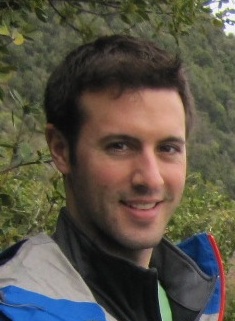 Assistant Professor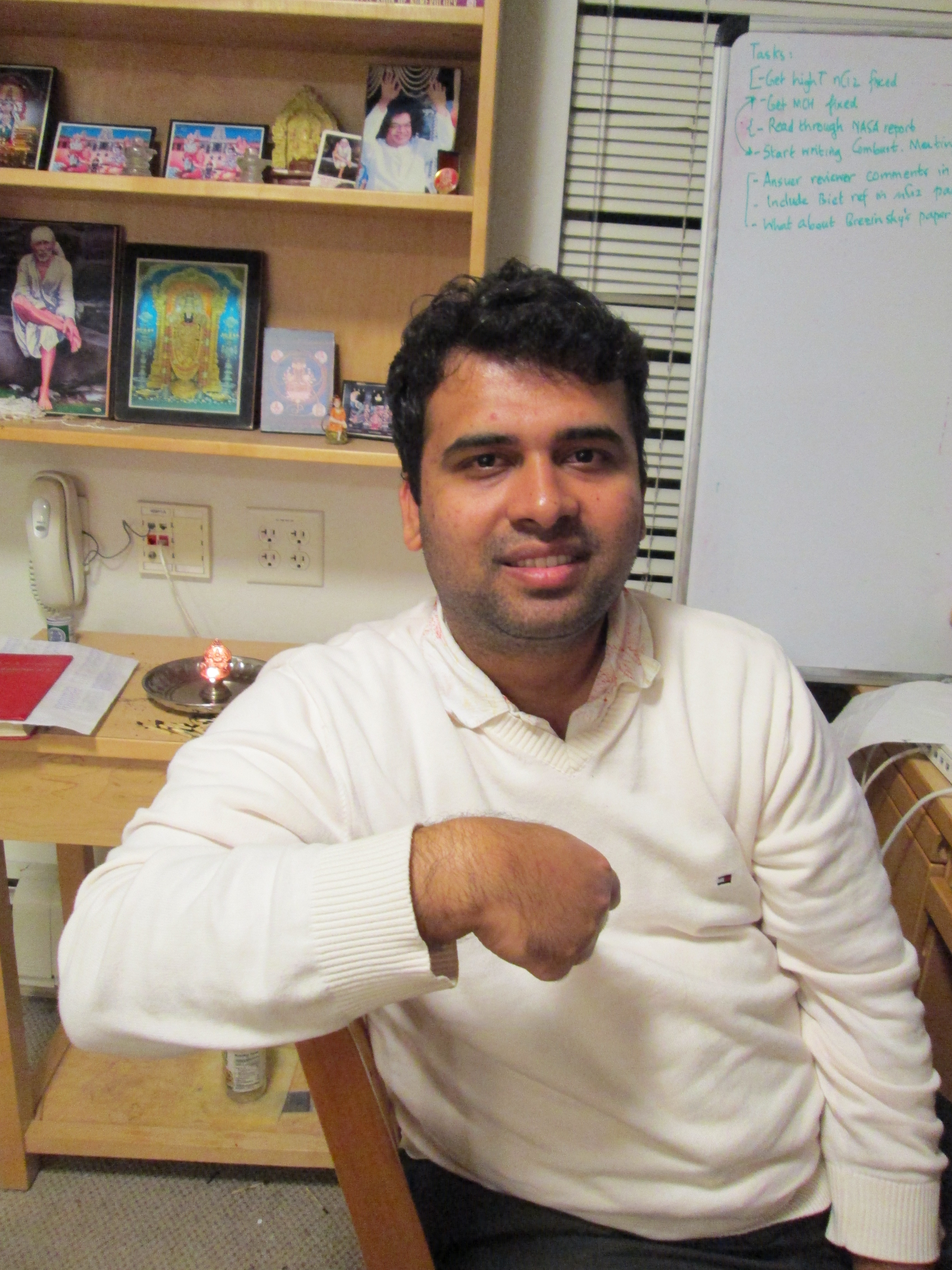 Sivaram Ambikasaran
Courant Instructor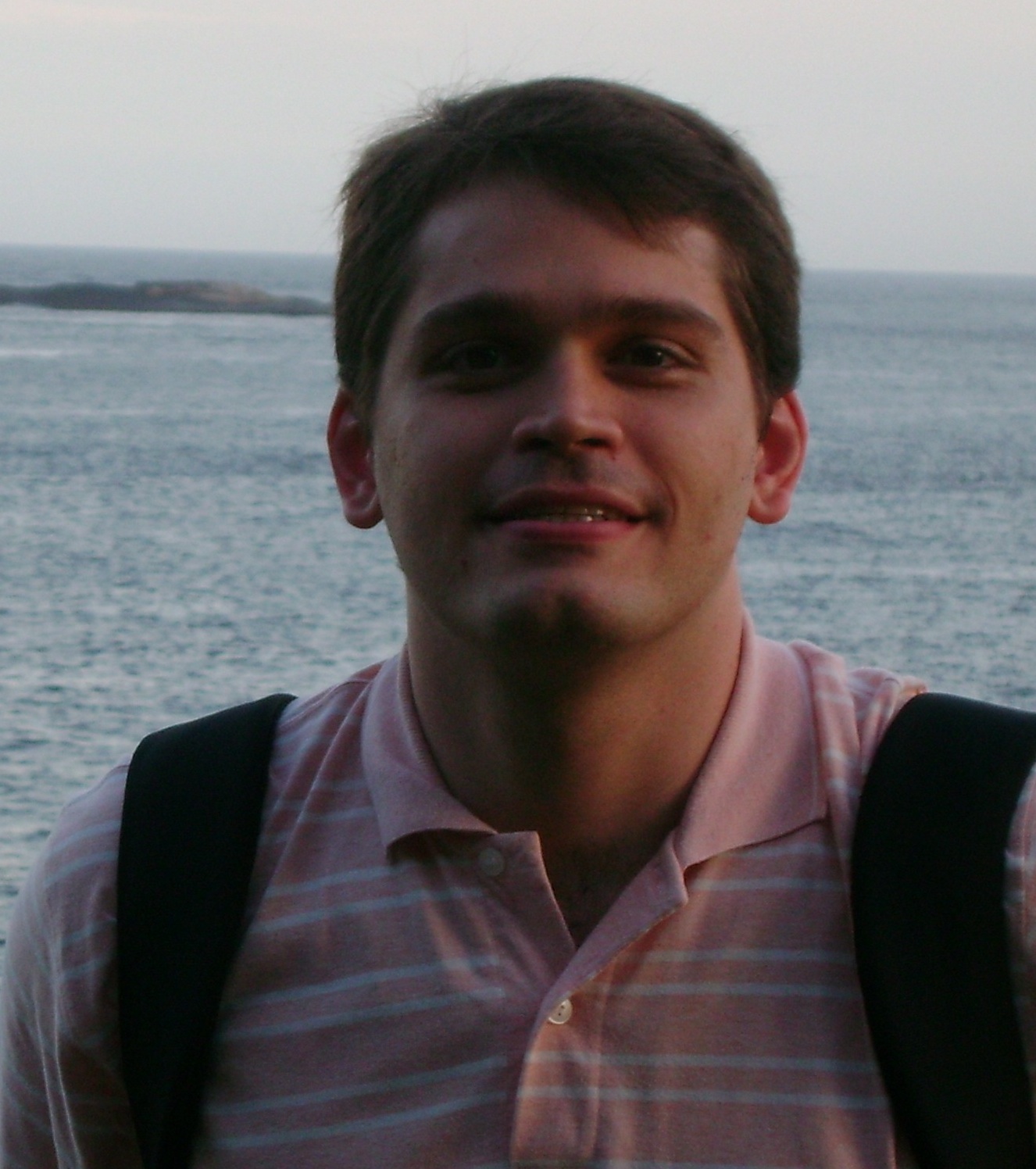 Carlos Borges
Postdoctoral Fellow
Jun Lai
Postdoctoral Fellow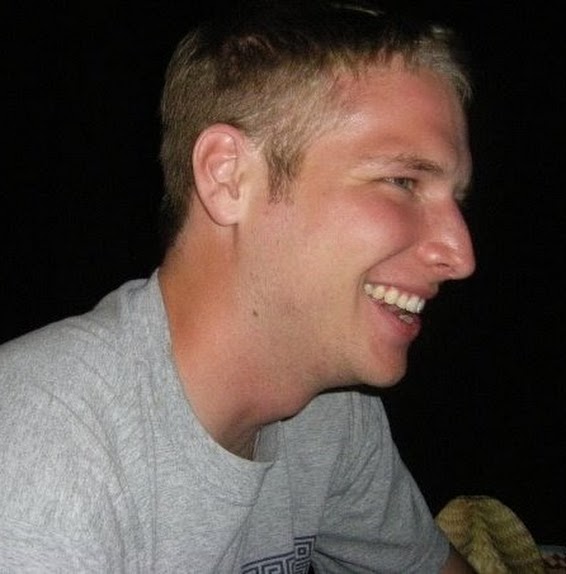 Travis Askham
Graduate student
Manas Rachh
Graduate student
External Collaborators
Miguel Ferrando-Bataller (Universidad Politecnica de Valencia)
Felipe Valdes (graduate student, U. Michigan, EECS)
Felipe Vico (Universidad Politecnica de Valencia)
Alumni
Andras Pataki (Knight Capital Group)
Zydrunas Gimbutas (NIST, Boulder)